Cables are the backbone of information technology. Primary data and electric power cables support wireless networks. At Admin Networks, we increase productivity through clear and fast transmissions of critical information. We will protect your system from static noise, cable attenuation, electromagnetic interference, and crosstalk.
As licensed California contractors, we provide up to 1 year of post-service warranty on:
Network Cabling
We recommend future-proof CAT6e cables for all new ethernet connections. With download speeds up to 10 Gbps, this is the answer to your video conferencing needs. CAT6 cables are a great choice for high-speed transmission of detailed images and VPN remote connections. More affordable CAT5e cables can also be used to run Gigabit internet. We use server racks and patch panels, and provide custom length cables to minimize clutter.
Telecommunications Cabling
We have custom length cables that connect your front desk to internal groups. Phone problems? We have cost-effective phone line troubleshooting and repair services. We can replace old phones with business systems from Panasonic, RCA, Emerson, and more. Upgrade your systems with installations of internet or Voice over IP phones. With desktop stability, these phones offer convenience and reduce equipment damage. VoIP rates are also cheaper than landline rates.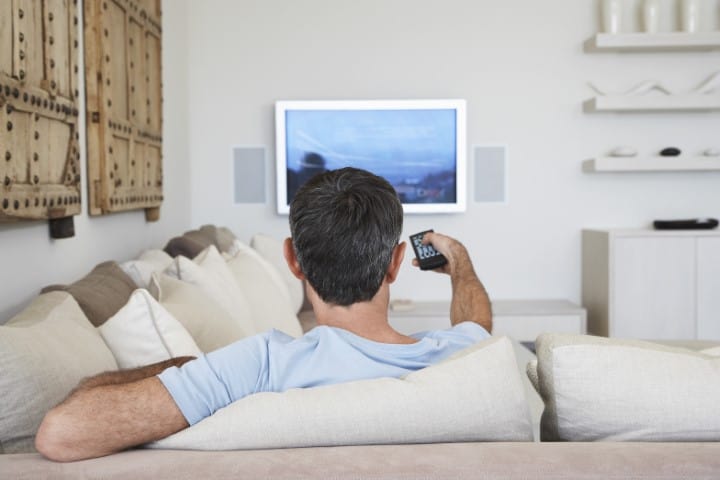 Audio-Visual Cabling
Our audio-visual cabling services range from multimedia entertainment to security for business and home. We examine the functions desired and any required systems. Then, we identify any necessary cables. For example, an in-ceiling sound system might require coaxial cables; a security camera system might require ethernet cables. Other cables we use include USB, HDMI, DisplayPort, DVI, and Stereo. For uniform distribution to multiple systems, we can split transmissions from a central source.
Facility Remodeling
Expanding, downsizing, or simply moving things around? Our cable organization system is neat and easily scalable. We label all voice and data jacks, with optional custom color schemes. We can help with access control for any high-security rooms. For remodels, we aim to accommodate all location requests without damaging the building's structural integrity. After performing cable rewiring, we cover holes with faceplates that match interior decor. All cables are thoroughly tested and verified after installation or move.
With a California C-7 Low-Voltage systems license, we are happy to serve you:
In your office
At your warehouse
In your home
2050 Concourse Dr # 50
San Jose, CA 95131, USA