Computers, as advanced as they seem, are just machines. They can be slow or break down at the touch of a button. Fortunately, Admin Networks provides professional technical support.
Solutions for a Slow Computer
Install anti-virus and firewall software
Remove unnecessary software and viruses
Upgrade computer operating system
Install new drivers, devices, and parts
Adjust computer and email settings
Find reliable replacement computers
Other Computer-Related Services
Set up new computers
Connect your computer to the internet and printer
Create a cybersecurity plan
Set up secure backups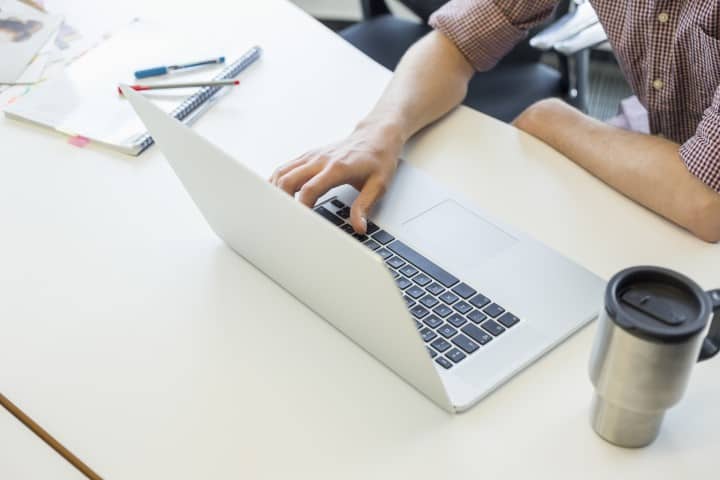 New Computer
Just bought a new computer? Setting it up can be complicated and time-consuming. Instead, our experienced technicians can do it for you. Show us what programs you like, and we can install them on your behalf. We can help you connect your computer to the printer, internet, secondary monitors, TVs, and more.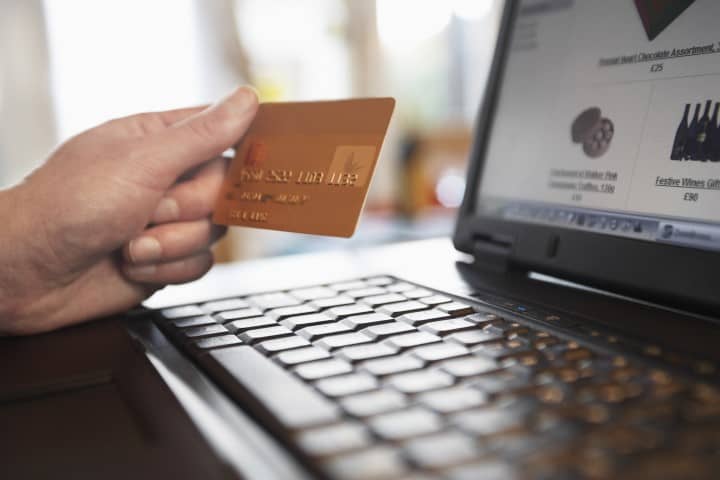 Cybersecurity
Do you use your credit card online? Are there valuable documents on your computer? A cybersecurity program is crucial for defending against internet attacks. At Admin Networks, we ensure business longevity through internet and network security. We can set up and configure routers, wireless connections, antivirus and firewall software. We perform backups and restore lost data. We use image backup and integrity checks to minimize disruption and uncertainty.
Our licensed and certified technicians are happy to serve you: 
At your location
In our office
Remotely over the network
2050 Concourse Dr # 50
San Jose, CA 95131, USA