Admin Networks covers comprehensive threat and vulnerability management, security detection, and cyber security review, while helping you understand and resolve complex security issues. Our services include threat intelligence, monitoring and threat detection, threat hunting and incident response, vulnerability management, and executive protection services. Security operations must always be in top shape to counter adversaries. In more detail of what we offer: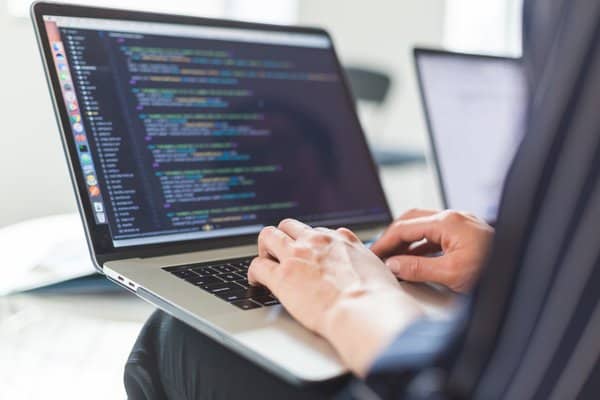 Threat and Vulnerability Management
We effectively identify, manage, and mitigate vulnerabilities, enabling your enterprise to implement a vulnerability management strategy.
Security Detection
We rapidly identify threats for all delivery models, hybrid or fully outsourced. Security monitoring offers a comprehensive platform for detection, analytics, threat intelligence, and expert analysts to grant the ability to assess your data in real time.
Cyber Security Maturity Review
We ensure an in-depth, business-level review of your organization's ability to identify risk, protect assets, detect intrusion, respond to cyber-attack, improve security practices, reduce business risk, and manage disaster recovery.
The Internet of Things (IoT) Security
We understand and assess the cyber security maturity of the Internet of Things (IoT) environments, get detailed tactical recommendations, and develop a prioritized improvement plan. We are not limited by any one technology, but work with the best technology providers to deliver optimal security results.
Our advisory-first approach reduces risk. Our analytic drive advanced detection. Count on us for comprehensive security services custom-made for you. Learn more by requesting a conversation with our expert advisory team. Explore our extensive portfolio to understand how we can help your security operations evolve. Contact us to learn more about Admin Networks services.
Our experienced technicians are happy to serve you:
At your location
In our office
Remotely over the network
2050 Concourse Dr # 50
San Jose, CA 95131, USA